0
Guest post written by Nick Michaelson
I like for all of my things at home to be in their place, but one thing that I've been stumped about for years at home is my magazine collection. It's been very tough to keep all of them in order because most of the time I like to just fan them out on the coffee table that way they're very welcoming for people to come and read whenever they'd like. But they've gotten too much for me lately and I decided that it was about time that i found some kind of magazine rack or basket.
I like to keep a tidy home, so I love looking up storage solutions. While I was researching a magazine storage solution I ran across some stuff on debt counseling and I decided to learn more about it. Once I did I decided that the website would be a good resource for us for that.
I eventually settled on a nice little basket to go under one of our end tables. It wouldn't fit under our coffee table because our end tables are much taller. That way they're still accessible but there aren't magazines everywhere that you notice as soon as you walk into the room.
0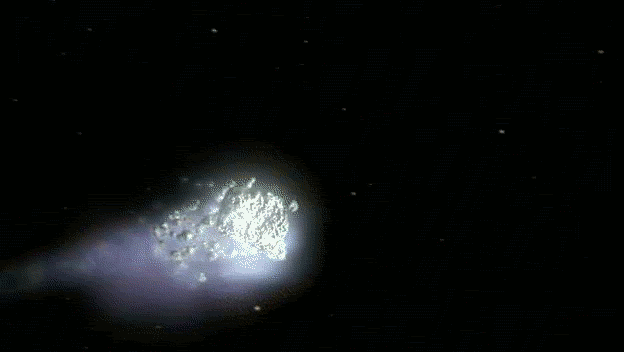 We have been watching Smallville I think late last year because my son asked us if we can watch it with him and yes we searched and watched starting from the very first episode and we got addicted to it! We are finally in the last 2 episodes and for some reason we haven't watch it until now! I have no idea why but after watching it religiously we never bother to watch the last 2 episodes. We wanted to but probably didn't wanna see the ending? You know what? we'll watch it either tonight or tomorrow night! I wanna see how it end!
I'm a huge Superman fan and there's a new Superman coming out but I'm not really thrilled with it! The first Superman movie that I am not very enthusiastic in seeing it! First, their choice of the guy who supposed to be playing as Superman? is not very Superman looking! Sure he is hot in some way but not Superman hot for me! What was wrong with Brandon Routh or Tom Welling? I don't know I'm not thrilled with the new Superman but…. I have to be honest that I MIGHT watch it for the sake of SUPERMAN!!!>_<.
It's back to work for me tomorrow and I am glad. I need to be saving $$ for many reason which includes helping in paying off bills. We are pretty good in paying our bills on time and sometimes in advanced and we do that because we take pride of our credit scores and we don't want any debt collector calling or visiting (knock on wood 3x)! In this country, it is very important to have an excellent credit and not only that, it is wonderful not to have creditors all over your butt if you miss a payment or failed to do so! So take charge in your account and pay your bills on time!