2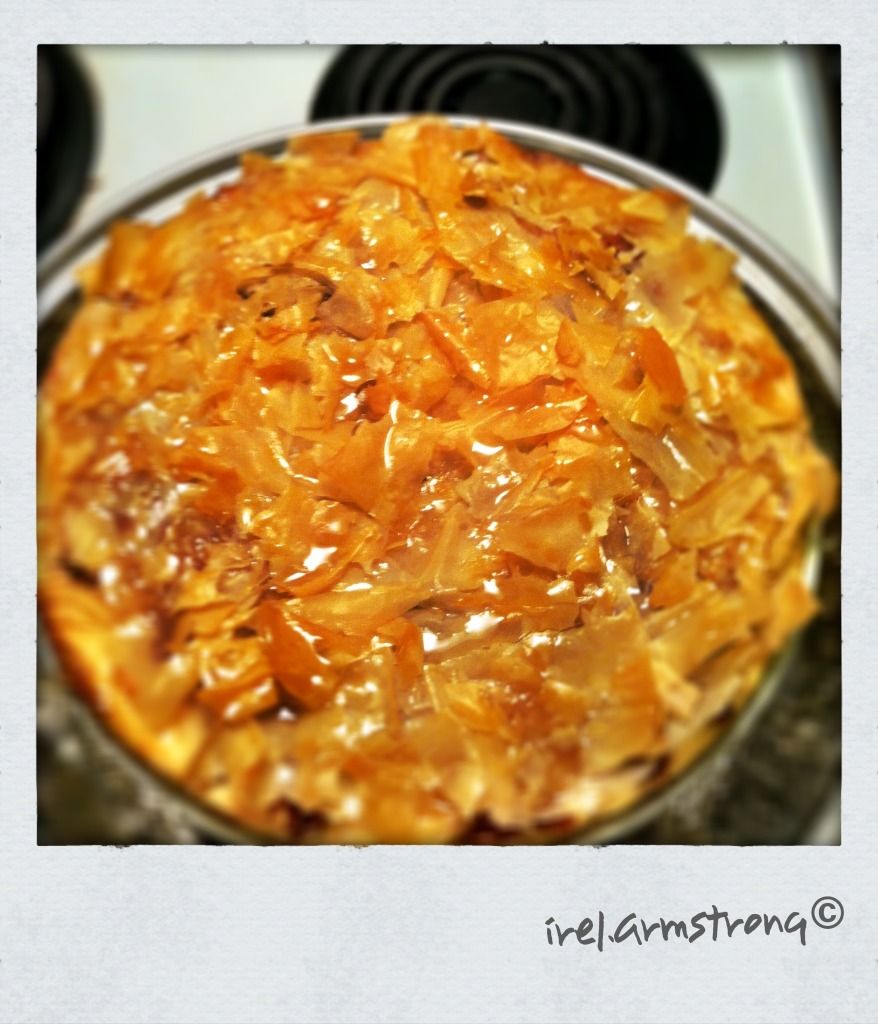 So I finally muster some energy to make me a Baklava Cheesecake! It took me a long time but I made it. It tasted great but the problem is that the filling is not stabilized because of the weight of the baklava topping and with the syrup seeped down to the filling and the result was it crumbled easily when I cut the first piece. This picture was taken after taking it out from the oven. The taste was perfect but with imperfect structure! I think next time, I will have to cook the cheesecake first and bake the baklava topping while the cheesecake is cooling! I will try it for the Christmas party next month.
Anyway, talking about the Christmas party made me think about shopping and Black Friday is just around the corner so there's a lot of things in my list especially an easel for my baby girl and I don't think I will forget looking for a plasma TV stand so my husband can enjoy his Television downstairs. Can you believe it? It's almost the end of the year and we shall bid goodbye to the year 2012 soon!
0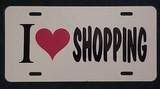 It's the 2nd week of November and what do you know the biggest shopping event is fast approaching! I think more and more people would be shopping in electronics department. I for once would like to browse and compare different windows tablet's prices. I think it is one of the best gift to give especially to my teenager who will be swamp with lots of assignments and having his own tablet would help him save all his work efficiently and with privacy. I am also going to shop for another phone because my 2nd son is going to be in middle school and he will be needing his own cellphone. I know that I should wait til next school year but his birthday is fast approaching and this will serve as his birthday present. Electronic gadgets will be the highlight in my shopping list!